Read about the WRMC's work on repurposing frozen assets to assist those forcibly displaced by acts of grand corruption.
This research paper assesses the four main legal options in dealing with frozen Russian assets: continued freezing, confiscation, private claims, and enforcement of a foreign judgement or international award.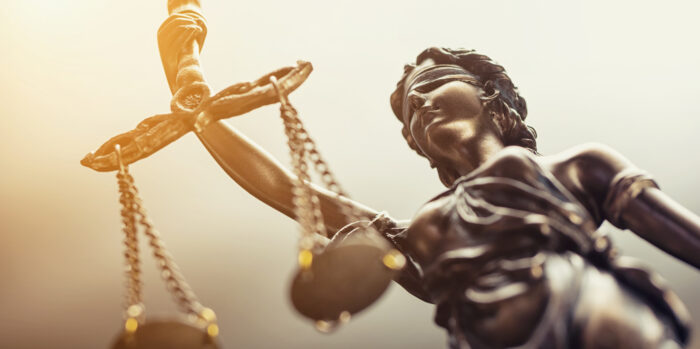 WRMC Canadian Task Force Against Global Corruption member Prof. Robert Currie outlines the international legal aspects of Canada's new legislation to seize and repurpose frozen foreign assets.