On August 4, 2020 a large amount of ammonium nitrate exploded in the port of Beirut, Lebanon. The blast injured more than 6,500 individuals and killed upwards of 200 people — 34 of whom were refugees. The explosion also caused massive, wide scale infrastructure damage to a country already dealing with the COVID-19 pandemic on top of ongoing economic and political crises. On September 9, 2020, the World Refugee and Migration Council hosted a virtual panel discussion addressing the impact of the multiple crises in Lebanon on refugees, migrants, and forcibly displaced people in the country.
The panel discussion was moderated by Susan Harada, Associate Professor at Carleton University and former CBC reporter. Our panelists were: Lloyd Axworthy, Chair, World Refugee & Migration Council; Elizabeth Ferris, Vice President of Research, World Refugee & Migration Council; Lama Mourad, Assistant Professor, Carleton University; Maha Shuayb, Director, Centre for Lebanese Studies; Maha Yahya, Director, Carnegie Middle East Center; and Marwan Muasher, Vice President for Studies at Carnegie Endowment for International Peace and World Refugee & Migration Council member.
Responsibility Sharing and Governance
The webinar highlighted the Council's work on the impact of COVID-19 on refugees and the displaced in general as well as in the region itself. Importantly, the discussion addressed the systemic issues that have led to hardships for refugees, the forcibly displaced and migrant workers that the August 4 blast and COVID-19 have simply compounded. Finally, much of the discussion revolved around the Council's thematic priority areas of responsibility sharing and governance, and how to best address these issues in Lebanon.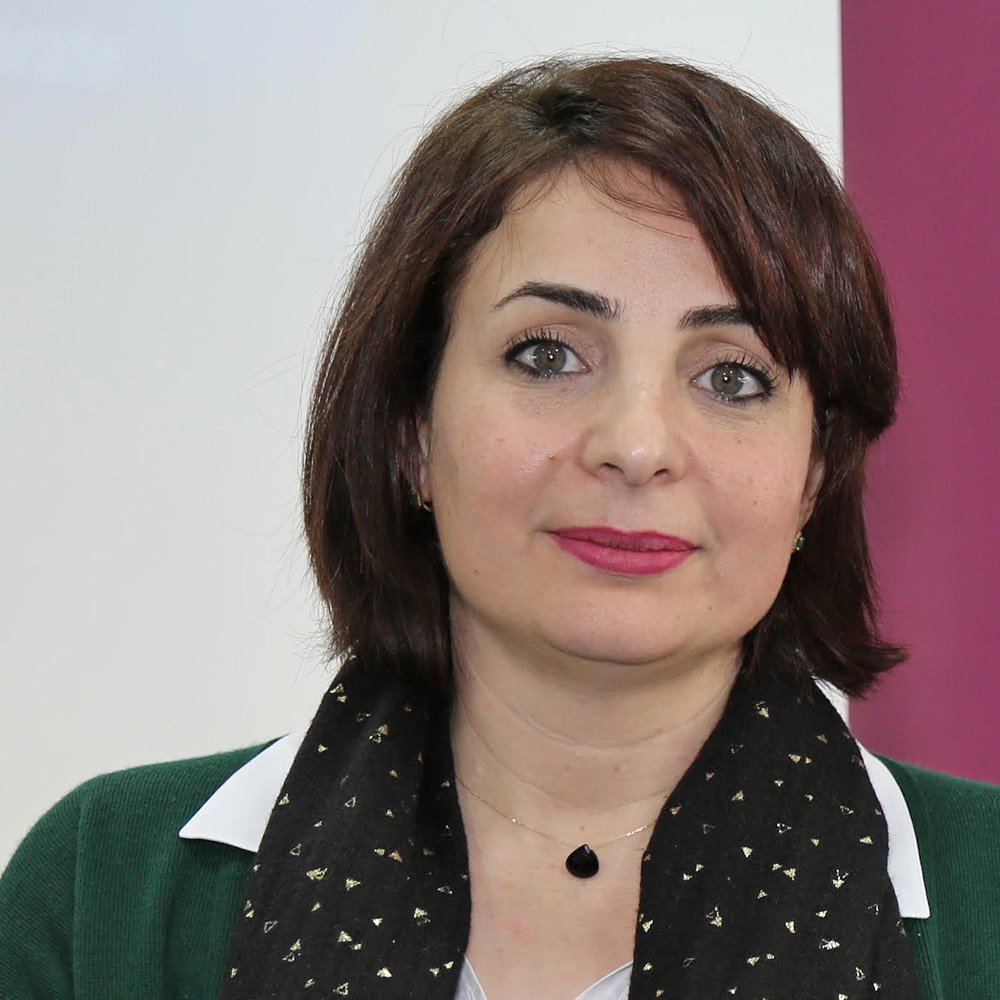 "Now is the time to strengthen the way international organisations work on the ground to improve transparency, accountability, and reform the ways plans are developed."

Maha Shuayb, Director, Centre for Lebanese Studies
Both responsibility sharing and governance are crucial for refugees and migrants to receive the aid and support they need to deal with the situation they find themselves in Lebanon. However, due to widespread political corruption and nepotism, panel participants noted that international donors must find a way to creatively interact with local actors and parts of civil society that are free of corrupt practices in order to ensure any assistance ends up in the hands of who it is supposed to. To this end, participants discussed the appetite of the international community to bypass state institutions through an international support fund that uses trusted civil society groups such as professional organisations of lawyers or engineers and even the judiciary to aid in the identification, allocation and distribution of international financial assistance.
"There is a need for a forensic review of monetary activities by the central bank to know where the money has gone."

Marwan Muasher, Vice President for Studies at Carnegie Endowment for International Peace
The Council seeks to transform how we deal with the current refugee system and as such panelists stressed the need for the international community to engage with refugees using a "bottom-up" approach. Here, community involvement takes centre stage as it has the ability to bypass systemic problems including embezzlement by the state and discrimination in the allocation of aid. Panelists noted that the international organisations — in particular the United Nations — should be working here, but instead are largely silent. However, panelists expressed the need for caution when working with local actors as civil society is fundamentally political, made up by different groups with competing interests. Moreover, local groups have long been undermined and ignored with other aid efforts, and they cannot be expected to get to scale with helping out locally, which will ultimately lead to failure. Here, the international community needs to work with groups and monitor their activities while providing support to their efforts to assist in aid efforts.
recommendations
The webinar produced several recommendations and policy prescriptions essential to getting Lebanon back on track to adequately address the refugee and migrant situations within its borders.
The last few years have seen a paradigm shift from a humanitarian discourse to a development discourse, but when plans are developed (such as those drawn up by the United Nations) for Lebanon they are still couched within a humanitarian frame. Now is the time to categorically shift to a developmental discourse that encompasses both humanitarian and developmental issues, promoting accountability and transparency.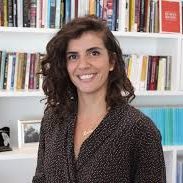 "We're still very far away from dismantling the legal apparatus that hold migrant domestic workers in effective slavery in the country."

Lama Mourad, Assistant Professor, Carleton University
There is a need for an international emergency fund that includes local actors that work with the international community on both the identification of needs in Lebanon and oversight in the distribution of financial aid. It is crucial for the international community to work with local organisations already in the area but to urge and coax reform from what may be considered discriminatory or bad practices, such as discriminatory aid allocation. In the wake of the Beirut port blast, it is particularly important that refugees and migrants in Lebanon have support in the same way as Lebanese nationals and aid is delivered to both groups without bias.
A reformed judiciary can assist in the oversight of aid procurement. To this end, there is a current law in the Lebanese parliament that, if passed, will provide a tremendous tool to fight the corruption and leakage that is prevalent in Lebanon today. Another way to help put a stop to the leakage in Lebanon is for the central bank to conduct a forensic review to discern where money has been diverted from its original purpose of supporting refugees and migrants. The international community has a responsibility to engage in an equitable approach to burden sharing. The community needs to work to find an equitable political solution to help those affected by the conflict in Syria. To this end a legal status for refugees that goes beyond a humanitarian lens is crucial as the current system places current refugees at risk with unmonitored deportations.
"We cannot achieve anything without a proper judicial system and that also includes oversight of the procurement."

Maha Yahya, Director, Carnegie Middle East Center
New mechanisms for resettlement are needed so that those who do wish to go back are able to do so in a safe and dignified way and are not at risk of violence or traumatisation, and those who stay must be able to live a dignified life. In a similar vein, the current kafala (or sponsorship) system in Lebanon must be reformed. The legal contracts and current system that effectively holds migrant workers in slavery should be abolished. The Council currently has a project on corporate social responsibility for refugee and migrant workers.
To watch a recording of the webinar "Crisis in Lebanon: The impact on refugees and the forcibly displaced" click here.
Feature image: Seaport of Beirut on August 8, 2020; Image credit: European Union (photographer: Bernard Khalil)