Panel Discussion & Reception: Toronto, 11 April 2023, 17:30-21:00
Join Cuso International and Consejo Mundial para los Refugiados y la Migración in Toronto on April 11, 2023 for an in-person panel discussion on the migration crisis in Latin America.
This event, emceed by Nahlah Ayed, host and producer of CBC Ideas, will feature panellists from Cuso International and the World Refugee & Migration Council. The event will focus on the current successes and challenges of migrant and refugee communities across Latin America.
Please join us at the Globe and Mail Centre for an evening dedicated to empowering migrant and refugee communities.
Moderator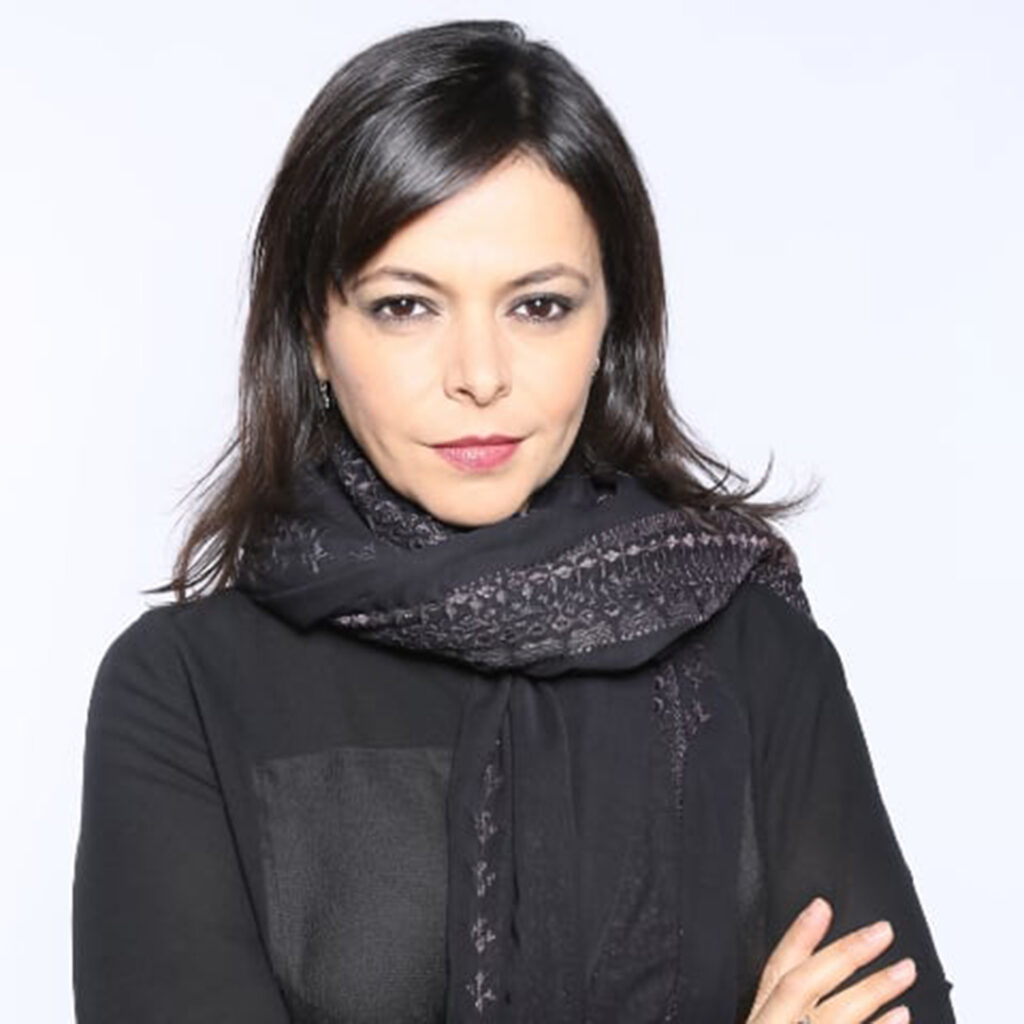 Nahlah Ayed
Host and Producer, CBC Ideas
Featuring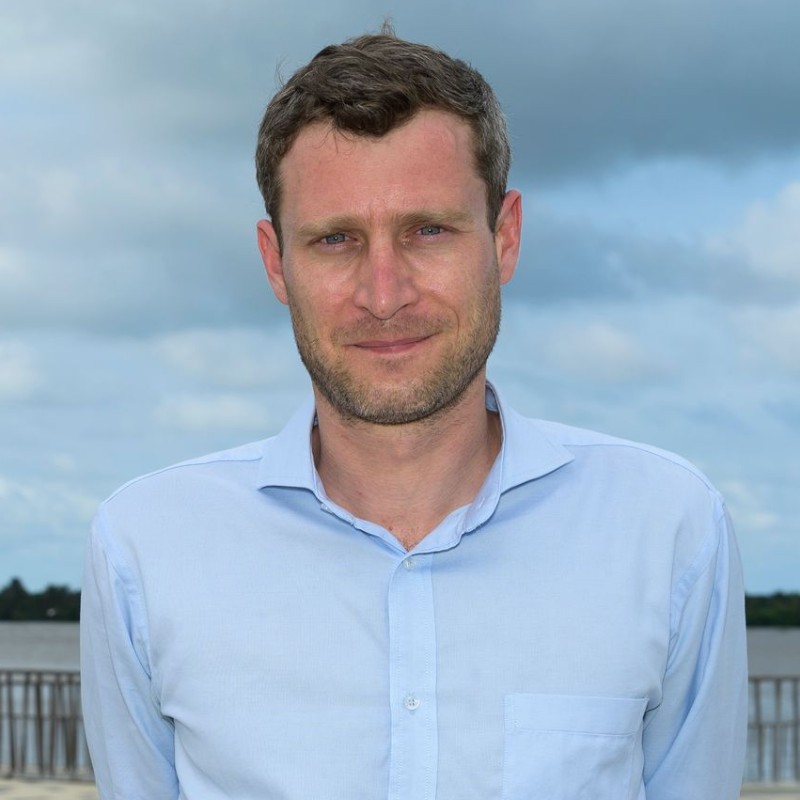 Aymeric Astre
Country Director, Colombia, Cuso International
Tania Shephard
Head of Programs, Latin America and the Caribbean, Cuso International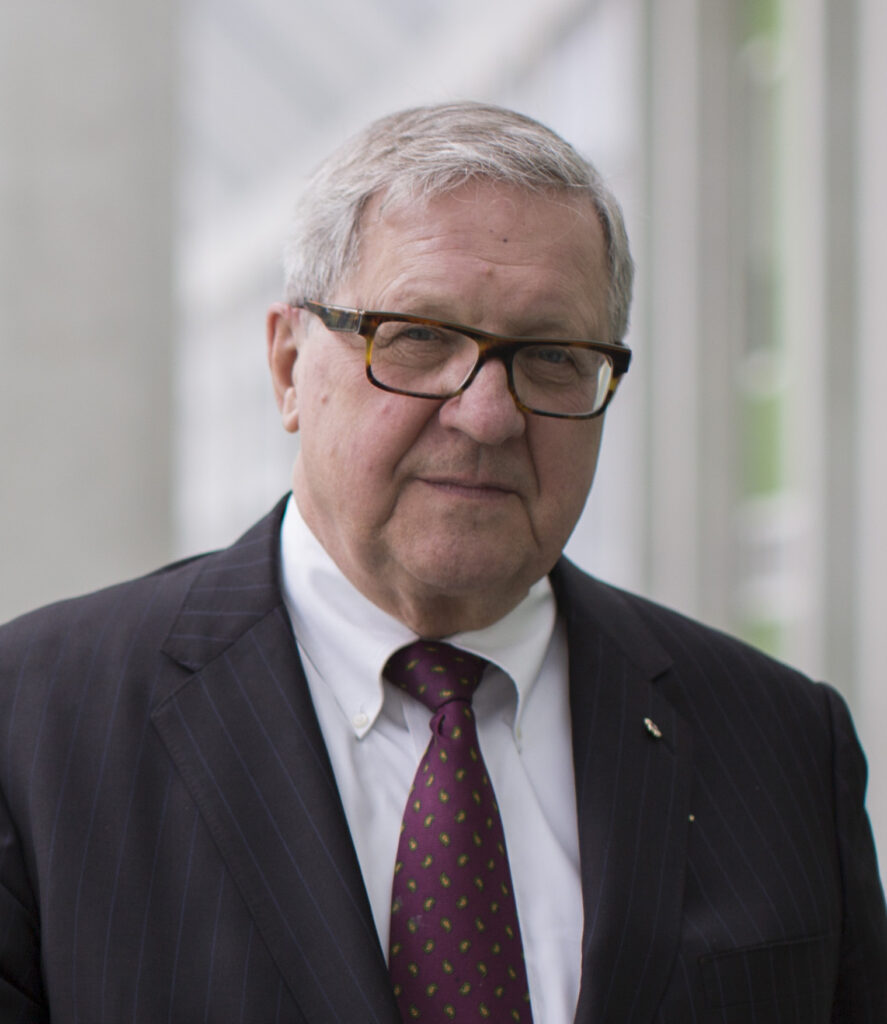 Lloyd Axworthy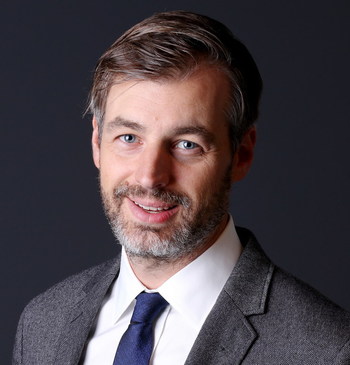 Nicolas Moyer
Chief Executive Officer, Cuso International